Minecraft Servers are now FREE
we are now hosting small Minecraft servers providing 2 GB of RAM for Free.. You can upload any version of Minecraft you want to run.
these small personal servers will be able to run a handful of plug-ins and provide up to 30 players
if you Outgrow this size server I need something larger just ask and we can provide you with one of those

31/01/2021 - Written by: Frank
Do you want to see our Control Panel in action?
Login with our demo account and look around.
user: demo
password: password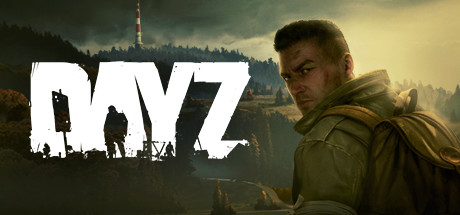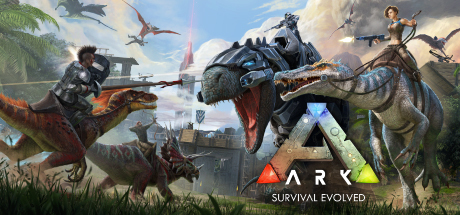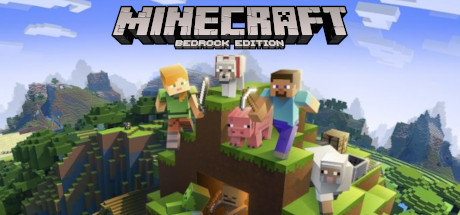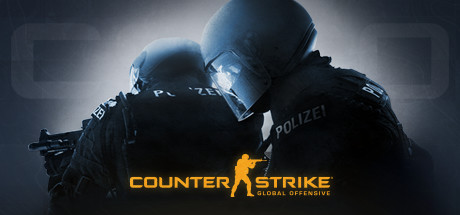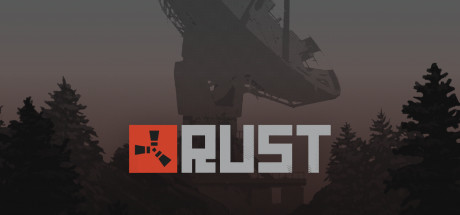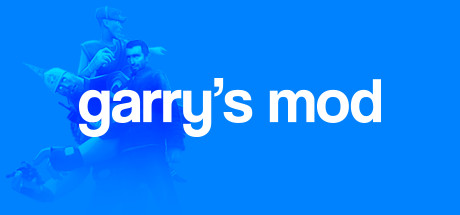 Click HERE to view our entire list of games
---
Why we are the BEST
We have what other Gameserver hosts have, except
BETTER
and
CHEAPER
.
Sometimes customizing a Gameserver is
difficult
We are here to HELP you.
Join our discord and just ask for help with your server (You wont get that with ANY OTHER host
Move to another location or change the game at any time
100% refund if you are not satisfied
Read our
Terms of Service
Here
Locations Worldwide
Dallas, USA
Kansas City, USA
Los Angeles, USA
New York City, USA
Gravelines, FRANCE
Roubaix, FRANCE
Nuremburg, GERMANY
Amsterdam, NETHERLANDS
London, UK

Play it like you Stole it